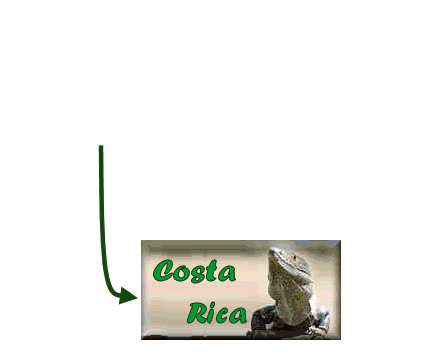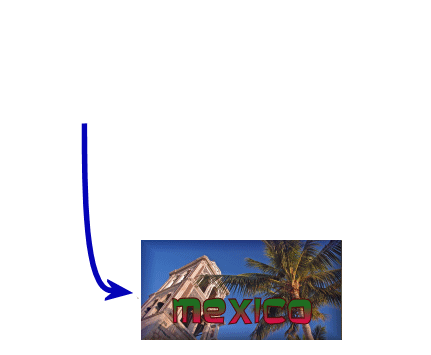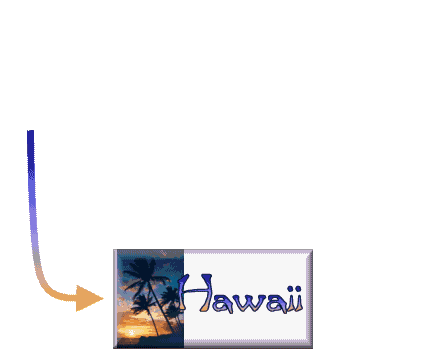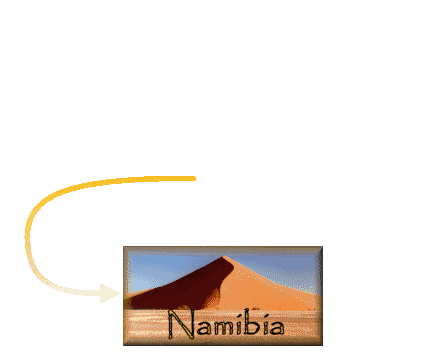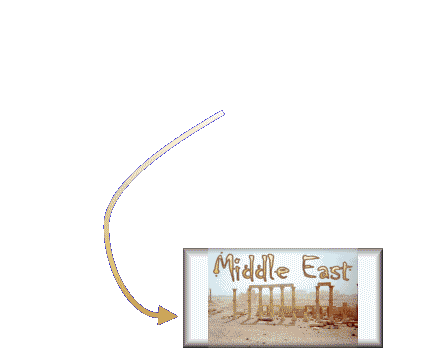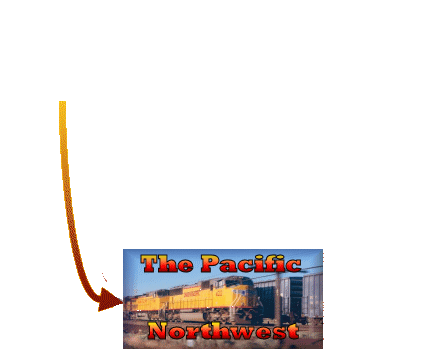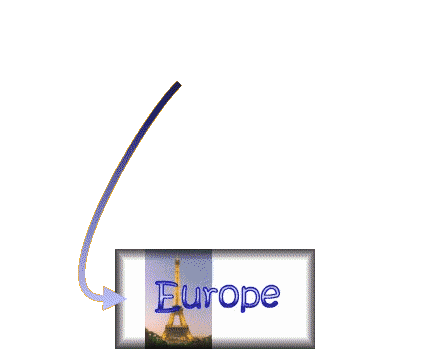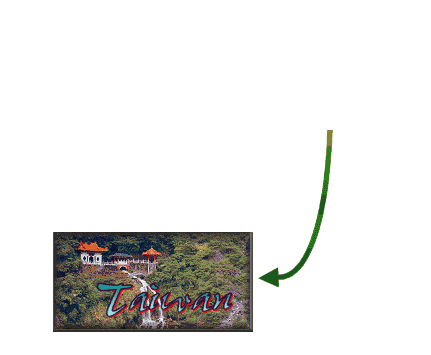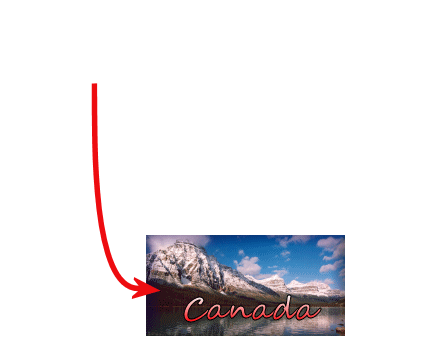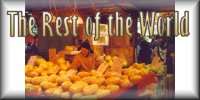 Hi !
Currently 567 pictures online.
New Pictures from Canada (September 2004) !
Here you can find some of the pictures I shot during my recent travels. Recent pictures are from Canada (September 2004). Other trips include Scandinavia (Sweden & Norway, January 2004), Taiwan (October 2003), Namibia (September 2002) and Hawaii (April 2003). Most of the photos where taken between March and September 2001, while I was an intern at the DaimlerChrysler VSTC in Portland, Oregon. There is also pictures from Bilbao (Spain), Bordeaux and Paris, Nice and the French Riviera, Stuttgart (Germany) and a few various other places.
Send me your comments! me@laurentnack.de
My other Web page: a look at CFD (i.e. Computational Fluid Dynamics, i.e. the thing I studied)
The panoramas are the result of stitching scans of colors prints. Material used: Nikon F65; Nikon 28-80 mm, Tamron 70-300mm, Tokina lenses 19-35mm; tripod; Agfa Optima II color print film and Fuji Neopan B&W print film; Agfa SnapSCAN e50 scanner; Paint Shop Pro 7.0...
To create panoramic images I now use Realviz Stitcher 4.0. A very good but very expensive software. Most of the older panoramas were done with Pixtra Omnistitcher a very capable cheaper product (The Realviz products offers better color equalization, sharpness, editing possibilities with Photoshop, and output formats).
Best viewed with 800*600, Netscape 4.X or better and high-speed internet connection.
Thank YOU for your visit !
All pictures

Laurent Nack.
Updated April 2005
.